STAFF ESCORT SERVICE
Your staff is your most valuable commodity and it's important to take good care of them as the long-term investment is always worth it. With a more competitive business marketplace and an increase of workload on staff, employees are increasingly finding themselves along at work late into the night.
Our staff escort services are a cost-effective solution to ensure that your staff feels secure when working for you.
QRS have specially trained mobile officers who can ensure that your site is safely opened and locked to only those who have the necessary permissions, giving your staff a feeling of security. We understand how valuable your employees are and your employees' safety is our highest priority.
Our highly-trained security operatives can detect any potential threats quickly and easily and will know the correct preventative measures to be taken in any given situation, ensuring no harm comes to your employees.
We have worked in escorting staff members on and off the site on numerous projects throughout the northeast, including in Team Valley in Gateshead, as well as Leechemere Industrial estate in Sunderland and the Silverlink Business Park in Newcastle.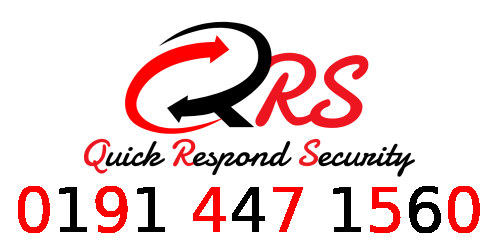 For more information on our staff escort service, get in touch today and we'll be delighted to explain in more detail.