MANNED GUARDING SERVICES
QRS Security has extensive experience of providing manned guarding services throughout the North East and it's an area in which we have excelled. We're one of the leading security companies in the region and we provide a wide range of security services to fit your needs. We take great pride in providing the highest levels of security for our clients and our industry expertise within the security sector ensures that we can deliver on all projects. Manned guarding is the act of protecting a location from unauthorised access. We can guard your premises against unauthorised access and ensure there is no damage to, or theft from your property.
Having a security guard on site at your premises is a tremendous deterrent to prevent trespassers from entering the location as well as ensuring the security of the site. All of the security guards at QRS are SIA licensed and specially trained for each individual project depending on the goals and requirements.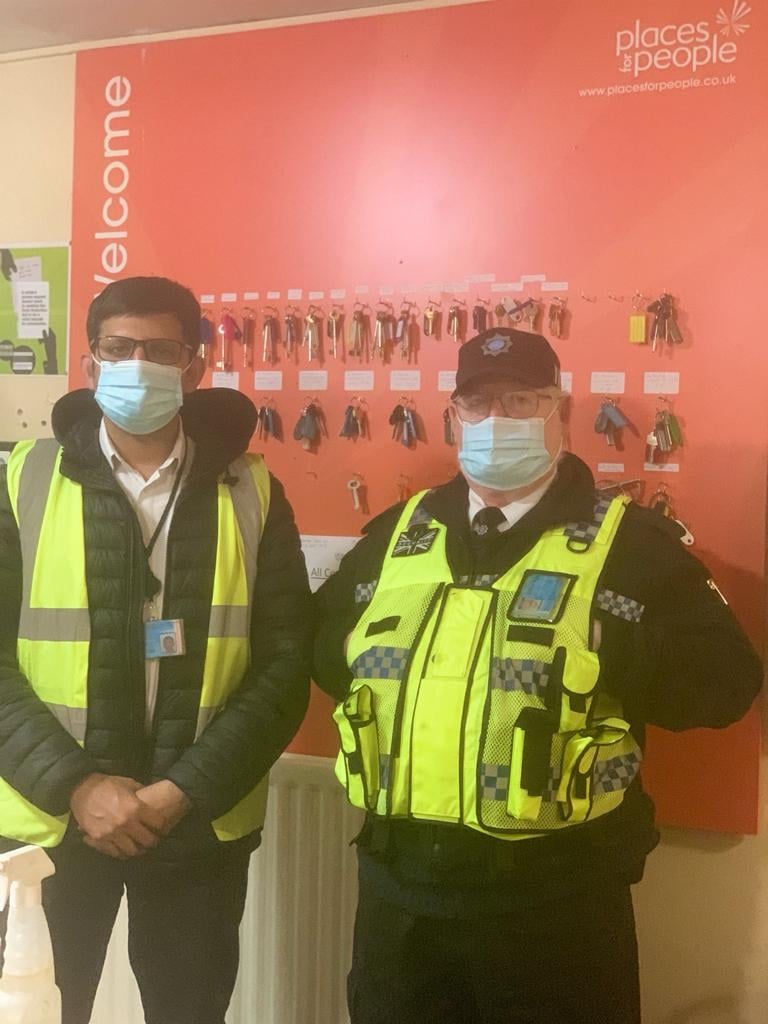 Our trained and professional security personnel will work with you to ensure a safe and secure environment. Whether it's a static manned guarding project or a mobile patrol, we are able to provide a tailor-made solution to fit your needs. Our rigorous and stringent recruitment process ensures that we will only deploy highly skilled uniformed personnel who maintain a professional manner at all times. All the security guards at QRS are trained to deliver an outstanding service for our clients as well as having a professional outlook and attitude whilst on the job.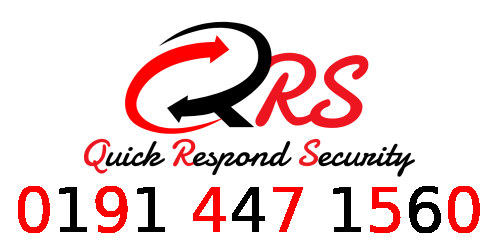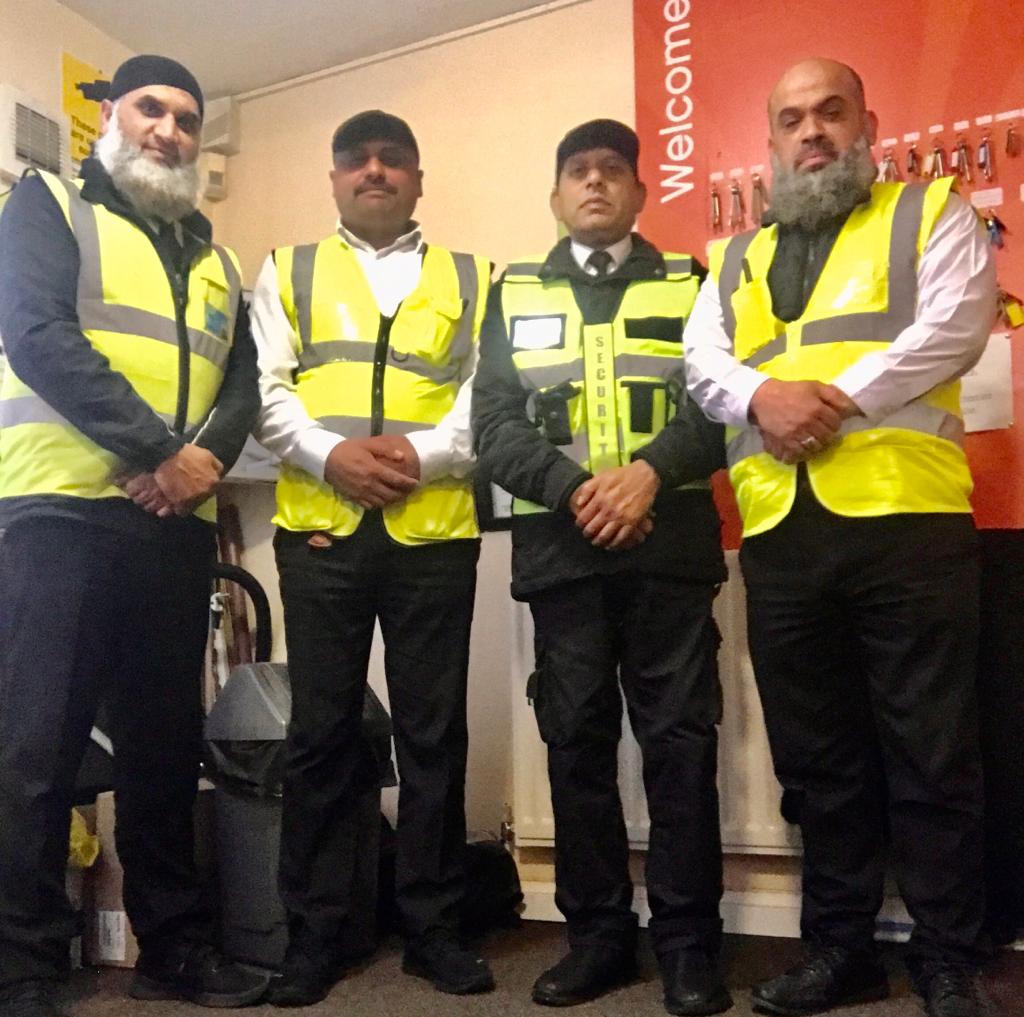 Our security services cover the whole of the North East and we've undertaken all types of security projects throughout the region. These include projects in Newcastle, Gateshead, Sunderland and Durham. (Click here to read about our Projects in Newcastle)
Since being founded in 2012, QRS has grown to become one of the biggest security companies in the North East and we owe our success to the exceptional service provided by our security guards. We provide tailor-made training sessions depending on client needs and this applies to our manned Guarding projects too.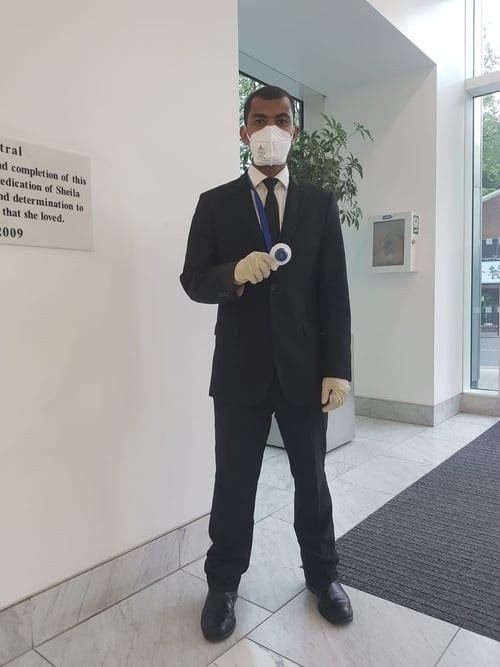 Our trained and licensed security guards are specialists in security guarding and can undertake both retail and static manned guarding on behalf of our clients. We will work with you to create protocols for the project and ensure that we create a safe working environment for both your staff and any visitors you may have. One of the often-overlooked benefits of having a manned guard is that insurance companies are likely to give you substantial discounts if you have a security guard at your site. We have had numerous clients over the years who have saved in the long-run thanks to their decision to undertake manned guarding with QRS.
For more information on our access control systems, get in touch today and we'll be delighted to explain in more detail.