ACCESS CONTROL
At the most basic level, access control is a means of controlling who enters a location and when. A door entry system removes the requirement for a permanently manned reception point and offers a secure environment. We have a wide range of options available for Access Control including identifying users by verifying login credentials. These can include passwords, access cards, PINS, biometric scans, or security tokens.
Access control, whether its gates, locked doors or turnstiles can be an effective way to manage access to certain sites and our range of options make it easy to manage and implement. As part of our range, we supply several hundred electronically controlled doors or gates that can easily be automatically controlled.
Our systems can also be linked to other devices such as a PC, and we can create a tailor-made package that would be most suitable for you. For example, you may want to only allow your employees access to a site whilst wanting all visitors and contractors to report to the main reception. Our access control systems can make this happen.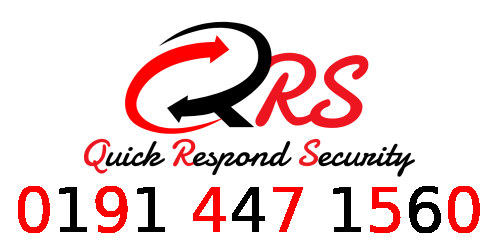 For more information on our access control systems, get in touch today and we'll be delighted to explain in more detail.