Security Company Morpeth
If you need to hire security guards in Morpeth, you'll want a professional and reliable company with guards who strive to exceed all your expectations. In this competitive business environment security should be the least of your concerns, so it is paramount that you only use a security business that you can trust.
Trained & SIA Licensed Security Guards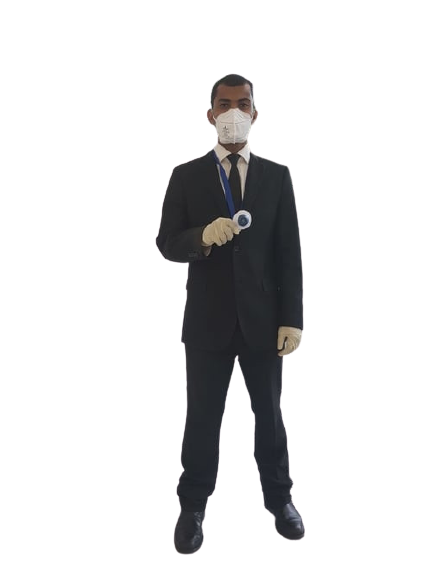 Here at Quick Respond Security we hire local security guards who are all SIA licensed and thoroughly vetted to ensure the high standard of work as well as our superb customer relations. We offer fast flexible cover Morpeth, and with our 24-hour manned phone line you can contact us day or night. We offer an array of services including manned guarding, key holding and alarm response.
We have many years of experience in security and our flexible staff allow us to cover urgent last-minute guard requests in Morpeth. Our clients often marvel at the speed at which we can cover shifts, this is down to our dedication to ensuring that the sites are secured and well protected.
Security Solutions Tailored To Your Business
If you are in need of a professional security guarding service in Morpeth which you can depend on, and take satisfaction in making them a part of your business, you will not be disappointed with Quick Respond Security. By choosing us for your security needs, you can be assured that you will receive a tailor made security solution to match your requirements. For more information on security guard hire in Morpeth, get in touch today and we'll be delighted to tell you more about our service.