MOBILE PATROLS
Making sure that commercial premises are safe and secure when not occupied is a key concern for many businesses. The risk of theft is always there, and with expensive equipment on a site, it is imperative to hire the services of a professional and committed security company to ensure damage limitation. Mobile patrols are an excellent way to ensure the security of your site, and they are a popular option for many of our clients, giving them an added layer of security that acts as a very effective deterrent against criminal activities on their sites.
Most mobile patrols are provided by an external provider and can differ widely in the quality of service. At QRS, we are committed to delivering a service that has made our company one of the most respected security companies not just in the North East (we have completed 100's of mobile patrol projects in Newcastle, Sunderland, Durham, Gateshead and Northumberland) but also nationally, as we are regularly sought out by clients throughout the UK.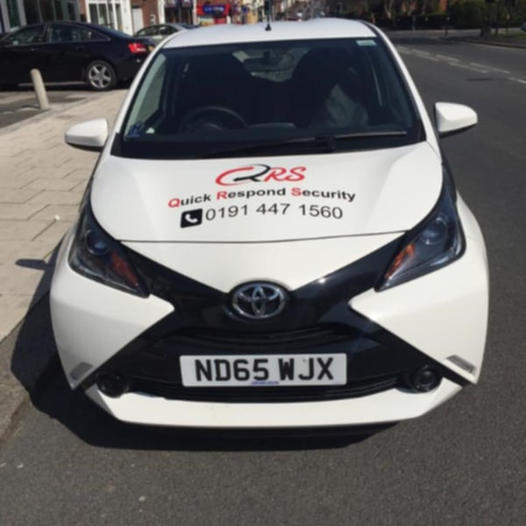 We have over a decades' worth of experience with mobile patrols, and we have a highly focused and well-trained team of security guards on hand 24/7. We are renowned for delivering the best mobile patrol service in the North East. In simple terms, mobile patrols are pre-arranged visits at a premises from a security officer. QRS have a huge pool of security officers dotted throughout the region and we ensure a professional and thorough mobile patrol service for our clients.
We have seen a big increase in the number of companies undertaking our mobile patrol service, and this is testament to the track record we have built over the years within the security industry. For many criminals, an alarm system or other physical security measures are not much of a deterrent, hence the importance of services like mobile patrols and Manned Guarding. Over the years we have saved companies thousands of pounds through our mobile patrol services, as we have had hundreds of instances where our mobile patrols have come across threats to company premises.
Mobile patrols have become a cost-effective solution and act as a strong deterrent to would-be criminals. Our team undergoes regular training to ensure that they react to any issues accordingly. In most instances, the issue is dealt with immediately, however, if there is something considered more serious, our highly-trained security operatives will act accordingly and get in touch with the relevant authorities in order to deal with the issue most effectively.
Depending on the nature of the issue, this could be as simple as filing a report on a minor issue such as a window being left open, or contacting the police in more serious cases. Our mobile patrols are tailor-made to fit the need of each individual client and often we create a package that involves manned guarding as well as an Alarm Response alongside the mobile patrols.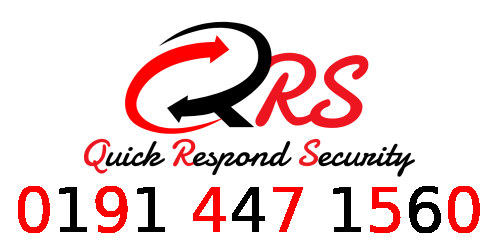 For more information on our mobile patrol services, get in touch today and we'll be delighted to explain in more detail.