FIRE SYSTEMS
The threat of fire is a constant one and we take our knowledge of fire systems very seriously. Fire systems are a combination of devices that work together to quickly detect a potential threat that could lead to a fire. We have specialist teams who are experts in all aspects of fire alarms and have been providing fire system services to both the residential and business sector throughout the northeast for over a decade.
Our active fire protection systems can control all of the firm alarm modules in a building and are the most effective way to manage the threat. QRS is completely committed to being the best security company in the northeast and continually invests in our staff and equipment, ensuring that we maintain the highest standards, especially when it comes to fire systems.
We have an extensive range of fire systems and can develop a tailor-made package specifically for you.
We find that fire systems are often used in conjunction with other security services that we offer, such as manned guarding and mobile patrols. Our security experts can advise you on the best and most cost-effective strategy for all your security needs, with a fire system integral to many of the projects we undertake. You can trust us to provide you with the safest solutions out there when it comes to fire systems.
The fire system you choose will depend on your building structure, purpose, and building use, our engineers will ascertain this requirement as per the fire safety order 2005 and identifying where appropriate which parts of the premises need coverage. We can provide L1, L2, or L3 systems as required to meet all British Standard legislation and the annual maintenance of these systems can also be agreed upon prior to instalment taking place.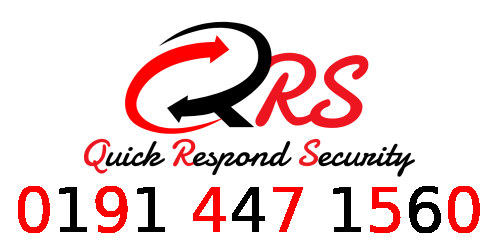 For more information on our fire systems, get in touch today and we'll be delighted to explain in more detail.