DISABLED REFUGE
A disabled refuge is a safe waiting area inside a building that aids the evacuation of people in the safest way possible. It also allows you to assist people out of a building in the event of an emergency.
This is a temporary area of safety which is designed to stop the effects of a fire for a set time, giving the emergency services plenty of time for the rescue. These rooms are also in direct communication with those in control of any emergency situation.
Our disabled refuge systems allows for voice communication in both directions between the main command centre and various other points throughout a building or building complex. This can be especially important during a fire emergency situation.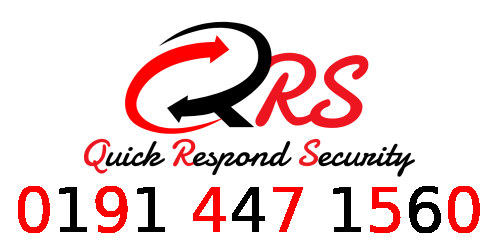 For more information on our disabled refuge service, get in touch with us today and we'll be delighted to explain in more detail.