CCTV INSTALLATION
QRS are a leading provider of CCTV camera installations in the North East for the commercial and residential sectors. CCTV is now considered a crucial part of crime prevention and detection and it has become a necessity. The visual aspect of having a security camera on site has been proven to be a big deterrent and is also an effective way of minimizing the risk to your premises. Local authorities recommend CCTV is a major means of crime prevention, stopping vandalism, and monitoring health and safety issues.
We install CCTV camera systems for homes, businesses, and organizations throughout the north east and have a wide range of quality security products. Our security experts can advise on the best security systems for you and will tailor these systems to your needs, however simple or complex your situation may be.
Our range of options is vast and continually changing as we incorporate the latest technology that would best serve our clients. Our systems include intelligent video analysis software, which can be used for things like facial recognition, automatic number plate recognition, intruder detection as well as simple scenarios such as slip and fall detection. All this software will be fitted by our trained engineers ensuring the process is smooth and simple. We can ensure that we utilize only the latest equipment available on the CCTV market.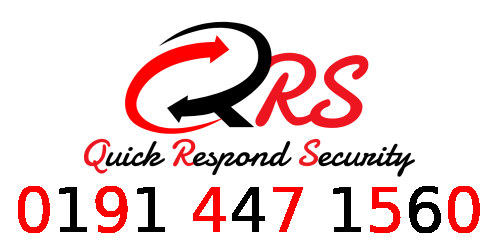 To learn more about our CCTV Camera Installation Service, or if you have any questions, get in touch with us today and we'll be delighted to explain in more detail.